Available onsite at the clinic
Chronic Disease Management
Active Health Portland was developed as part of the Federal Government's GP Super Clinic Program. Our complex features state of the art facilities and is conveniently located in Portland's main street.
Active Health Portland opened in March 2012, and continues to add a range of services to our clinic.
Active Health Portland is also a teaching clinic and we will host nursing, medical and allied health students.
Active Health Portland brings a new style of coordinated, preventative health care and health promotion to Portland and regional communities. We aim to address chronic disease and improve the health of local residents.
Our professional services are supported by General Practitioners, Practice Nurses, Onsite Pathology, Physiotherapy and Counselling.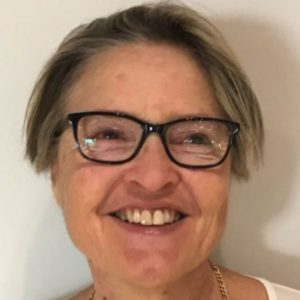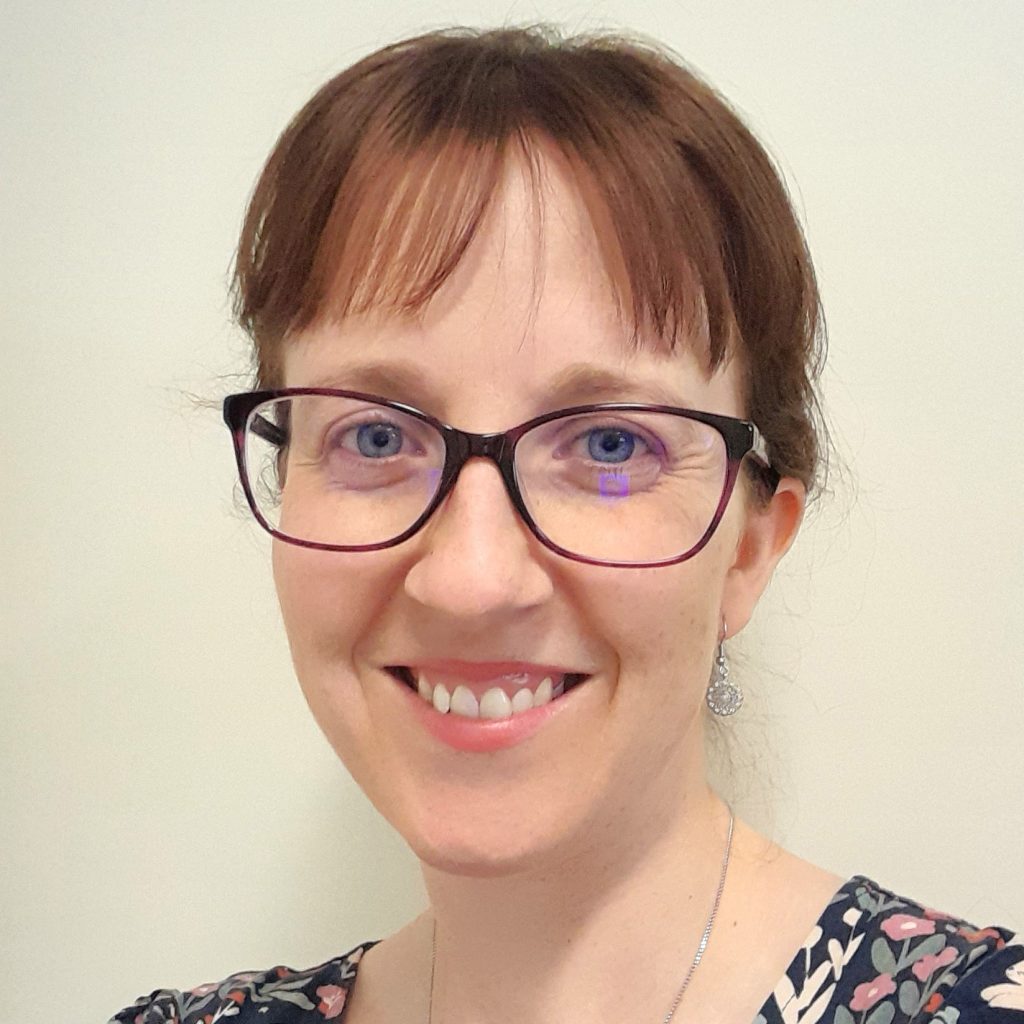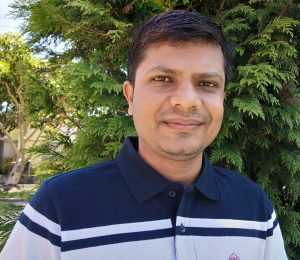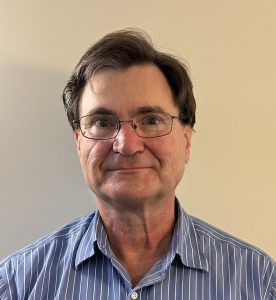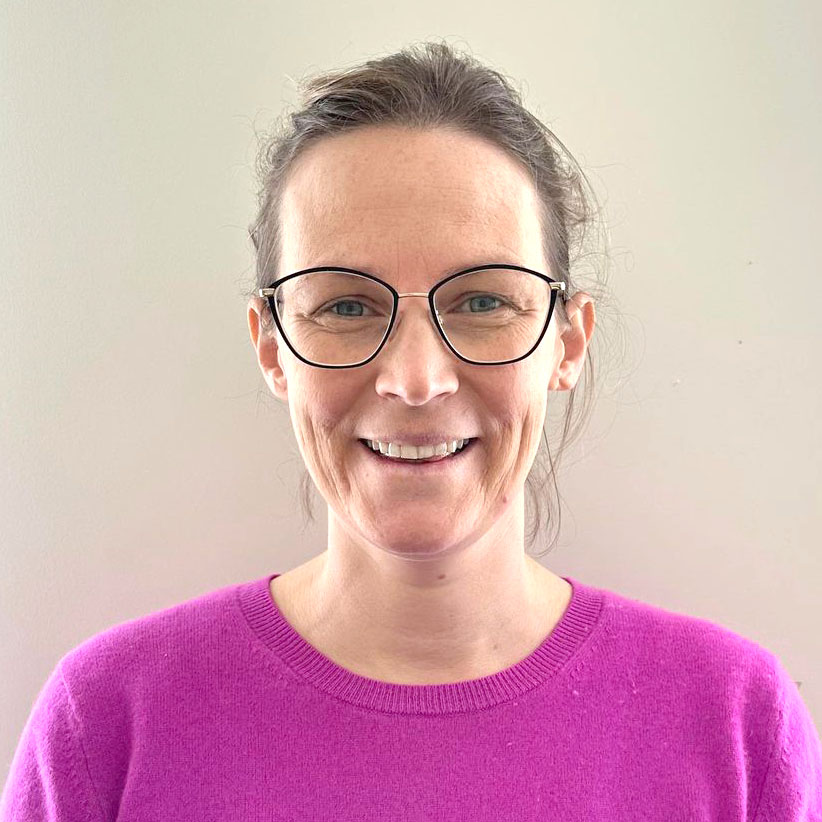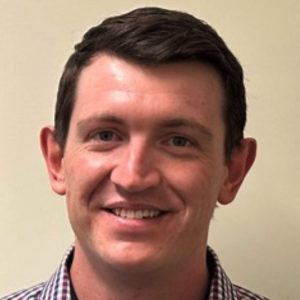 Dr Ama Liyanapatabendi
GP
We also support our local services
near the medical centre